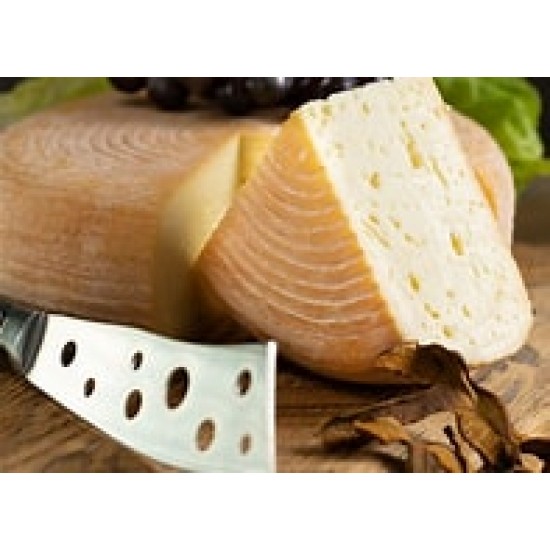 Out Of Stock
Le Curé-Labelle (100g)
Le Curé-Labelle, P'tit Train du Nord, Québec -
The cheese was created in honour of Father Labelle, whose great dream of building a railway linking Montreal and Mont-Laurier became a reality.
Reblochon style, semi-firm, this creamy cheese made of pasteurized milk, will reign majestically on your cheese platter!
Flavour Profile: It is a fine, balanced and powerful cheese at the same time. Delicious with potatoes, salads, accompanied by a Merlot.
$8.99/100g
Stock:

Out Of Stock

Model:

Le Curé-Labelle (100g)